HERITAGE
From the very beginning, master perfumer Paolo Vranjes has been able to inspire and anticipate, conceiving avant-garde products and sensing the perfect moment for renewing the ways in which a fragrance can be read.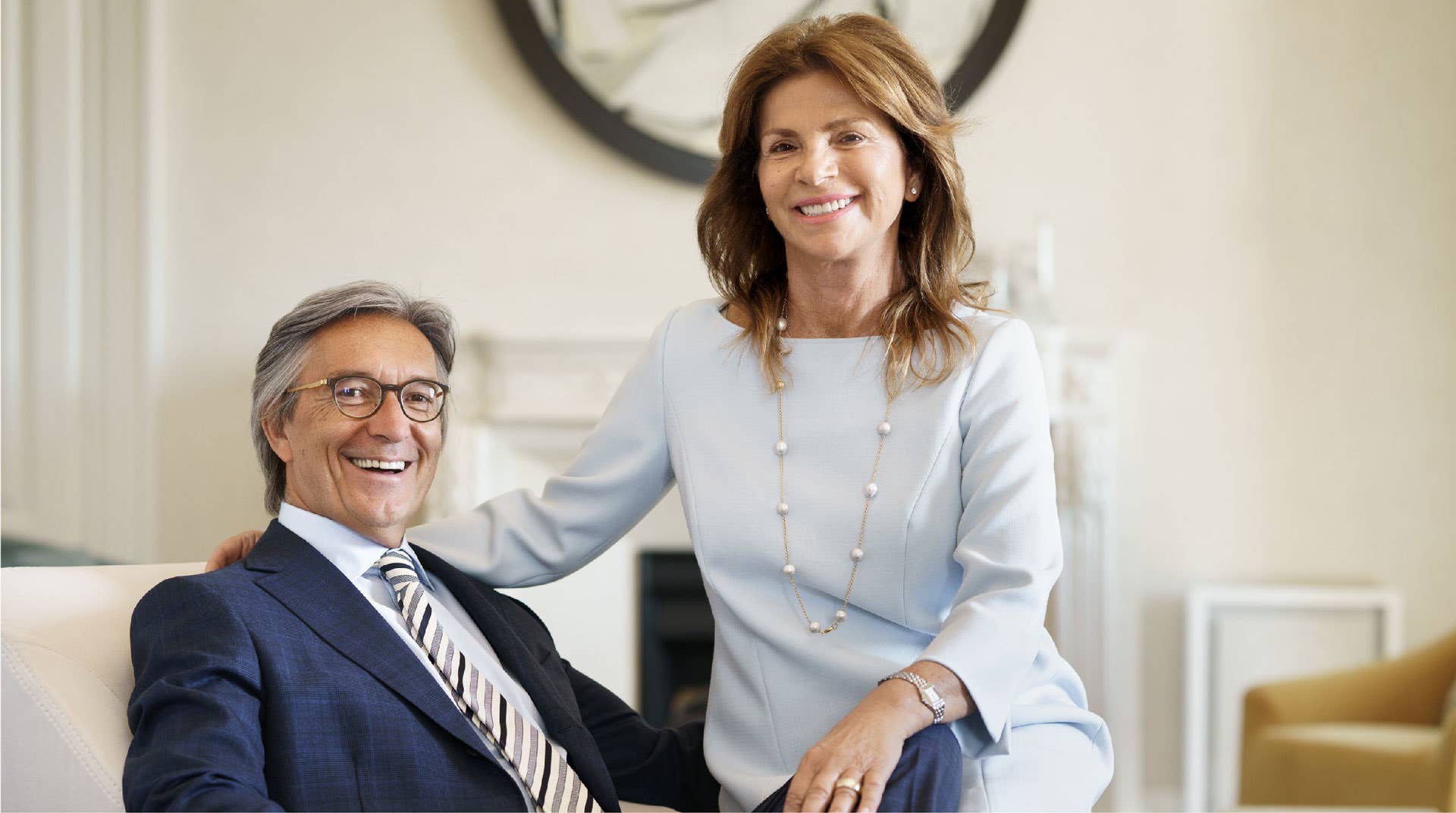 The Antica Officina del Farmacista was created in Florence in 1983. The passion and talent of Paolo Vranjes and his wife Anna Maria, as well as their studies in Chemistry, Pharmacy and Cosmetology, flowed into the project.
In 1999, master perfumer Paolo Vranjes chose to enter the world of artistic perfumery by creating home fragrances: "Olfactory emotions are almost never connected to a personal fragrance. Far more often they are linked to the fragrance of an atmosphere, a place, a moment." he explains. Among his most well-known olfactory decorations is Rosso Nobile. It was inspired by a dear friend, who was convinced that no-one could recreate the fragrance of red wine, but was forced to change his mind in the face of the undeniable result.
Florence has always played a fundamental role in the creative and productive process. It is the Italian city with the longest tradition in the art of working with essences and fragrances, and craftspeople able to support every type of creation. It is the city that inspired the iconic bottle created in 2008. Inspired by Florence's Duomo, it is made out of molten glass by Florentine craftspeople. 2010 was a year of significant changes: the logo was modified and the company name became Dr. Vranjes Firenze, to further strengthen its link with the city of Florence.
Years of expansion and constant company growth followed. In 2017, private equity firm BlueGem began supporting Dr. Vranjes in the management of the company. The firm already has experience in the sector and a very similar vision that will encourage the growth and development of new markets and allow master perfumer Paolo Vranjes, the only nose at the Maison for the past 35 years, to devote his time to what he loves doing most: creating olfactory impressions.
In 2018, the company is celebrating 35 years of business. There are many projects and collaborations about to take shape, just like the wishes yet to come true.