Best Sellers
Slider
Diffuser

Fuoco

Sandal wood, star anise and carnation give life to a spicy fragrance that warms like a flame. Fuoco has a uniquely accented scent, which envelopes the olfactory senses with spices to give energy to studys and work interiors. It is an invitation for concentration and contemplation.

Diffuser

Ambra

In this home fragrance, the elegant amber and patchouli base develops with the intense notes of sandalwood and vanilla. The fascinating mystery of the Oriental amber gives relaxation to living spaces and bedrooms, adorning them with a pleasant and charming sensation.

Diffuser

Melograno

In the ambient fragrance, Melograno, the lively and elegant notes of the cassis, the sweetness of grape, and the freshness of watermelon blend to reproduce the taste of the crushed seeds between the teeth. Energising and perfect to adorn living spaces to give a pleasantly sweet sensation.
Slider
Scented candle

Decorative Candle Perla - Ginger Lime

The brilliant scent of Ginger Lime takes combines with purity of the pearls to create Perla-Ginger Lime decorative candles. Produced with exclusive technique that increases the strength of the fragrance.
MISE-EN-PLACE
Unique ideas for unforgettable table settings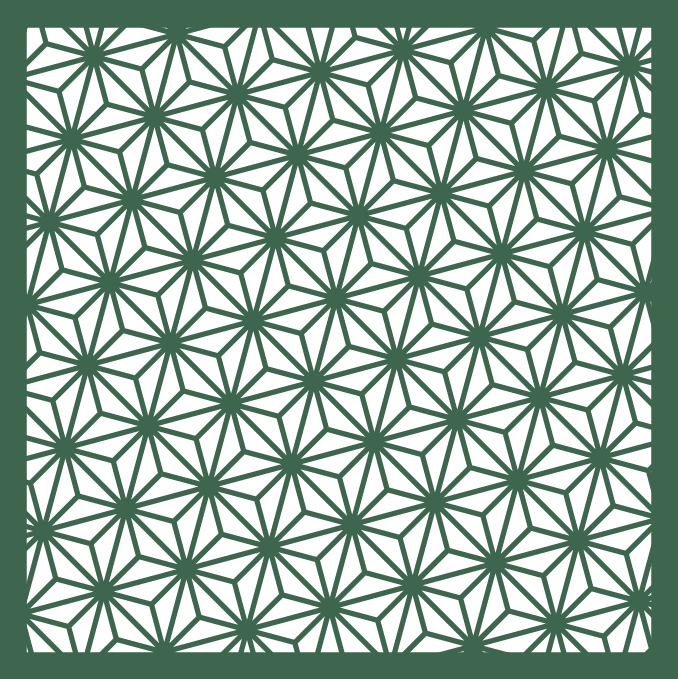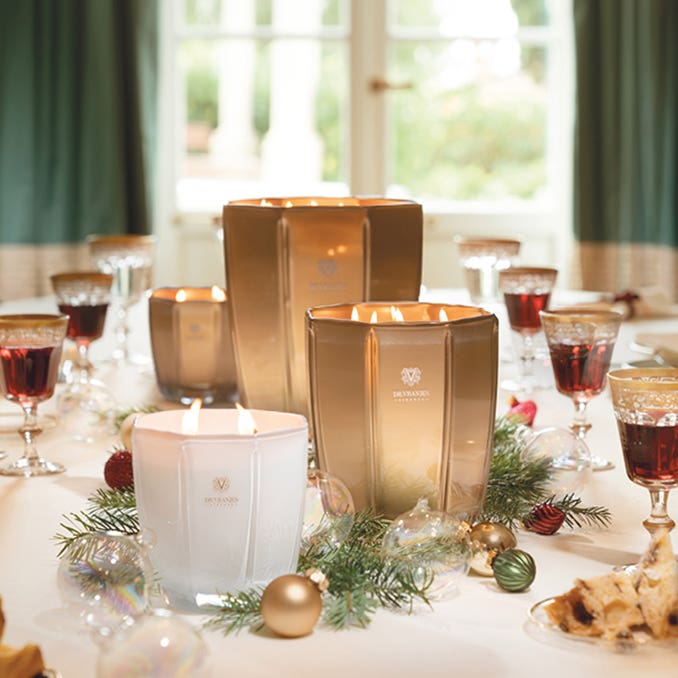 PAOLO VRANJES
Master of Scents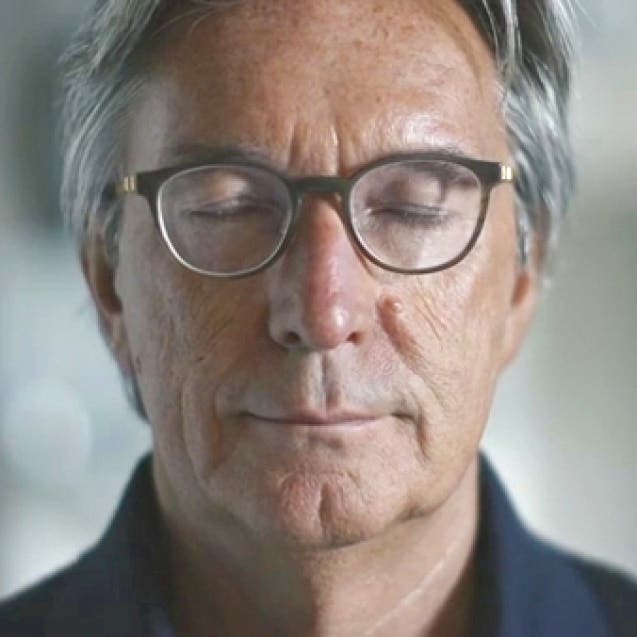 PAOLO VRANJES
Master of Scents
DR VRANJES FIRENZE
A story of passion
From the beginning, Maestro Paolo Vranjes has been ahead of his time and has been able to inspire via his innovative products.