FRAGRANCE MILANO
Relax and enjoy the essence of friendship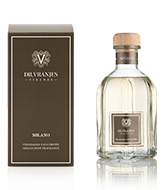 Spicy and energizing, it is like an authentic invitation to sit down and enjoy the pleasure of each other's company
BUY NOW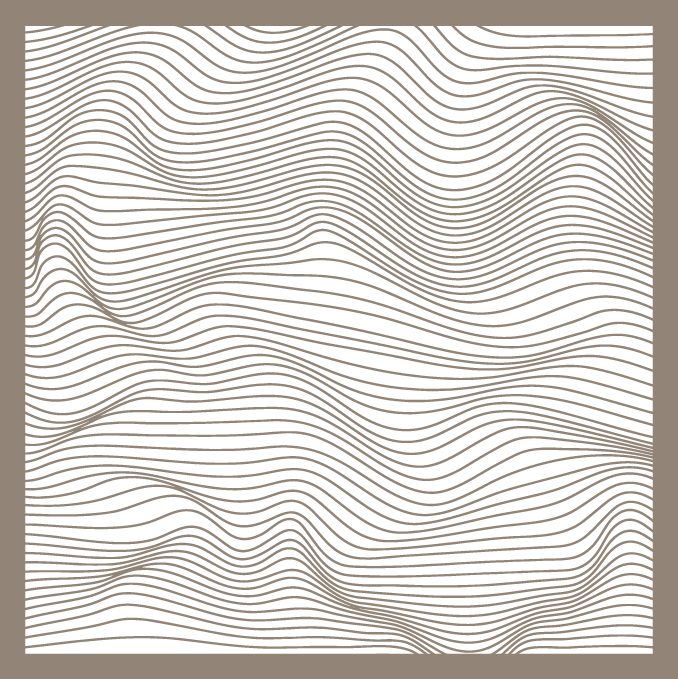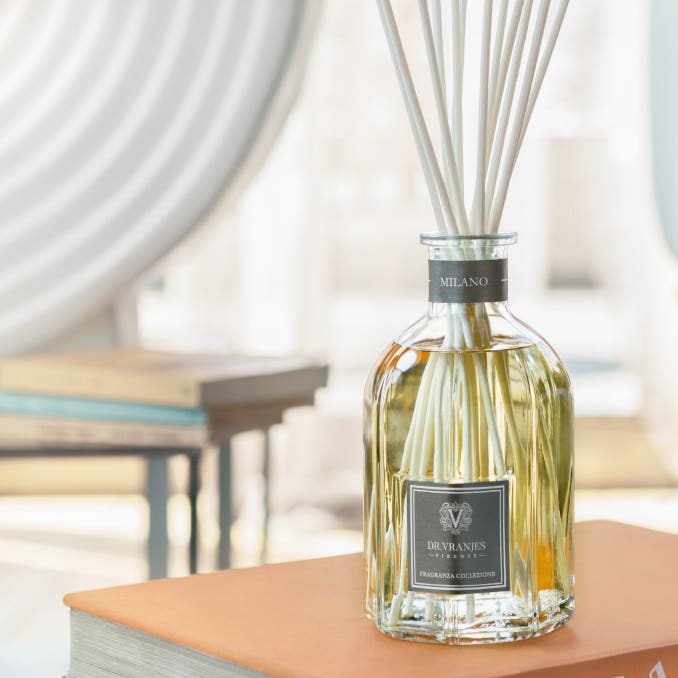 Best Sellers
Slider
Scented candle

Decorative Candle Perla - Ginger Lime

The brilliant scent of Ginger Lime takes combines with purity of the pearls to create Perla-Ginger Lime decorative candles. Produced with exclusive technique that increases the strength of the fragrance.
REFILLS
Top up for the winter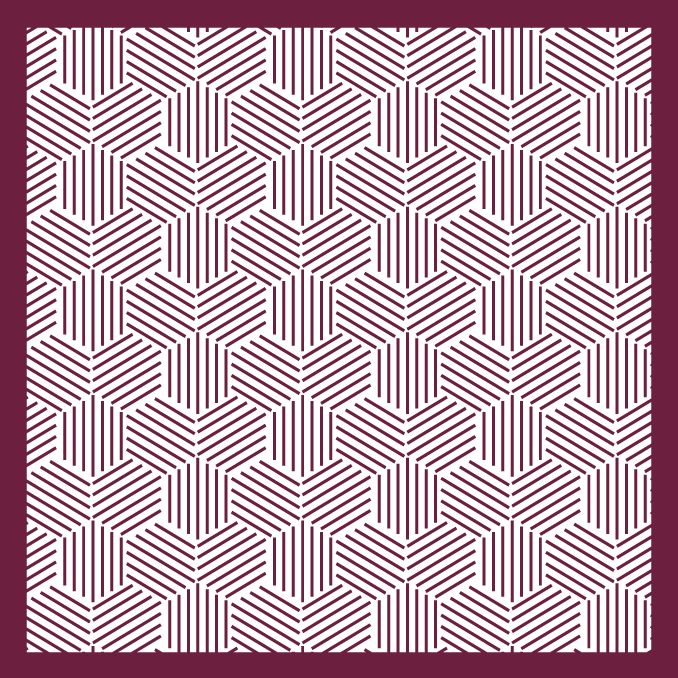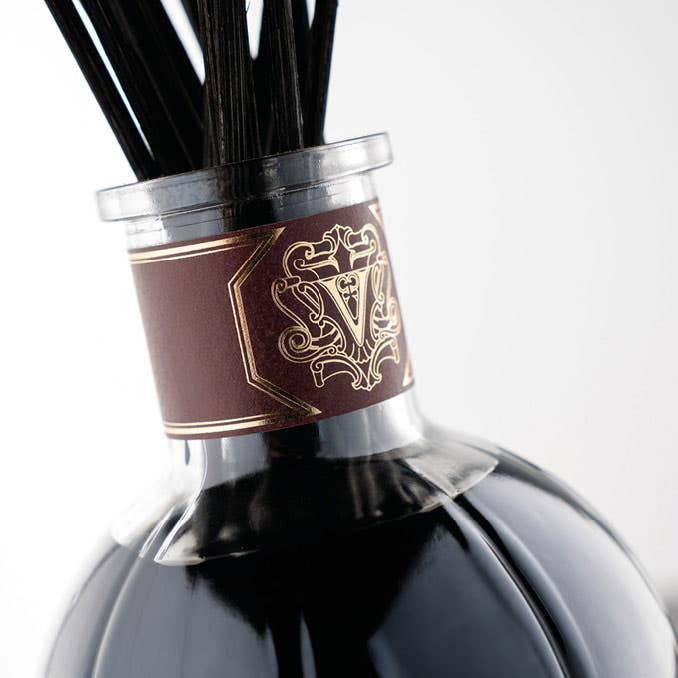 REFILLS
Top up for the winter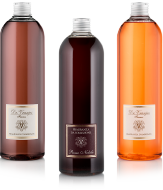 Some simple tips on how to extend the life of your fragrance

FIND MORE
DR VRANJES FIRENZE
A story of passion
From the beginning, Maestro Paolo Vranjes has been ahead of his time and has been able to inspire via his innovative products.